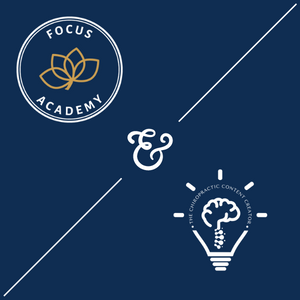 FOCUS Academy | Elite Access Content Membership
The content membership, exclusively for FOCUS Elite Access Doctors, gives you the exact tools you need to confidently communicate the ways that you are helping your patients engage in, communicate with, learn from and enjoy the world around them.
👇🏼 Scroll to Register Below 👇🏼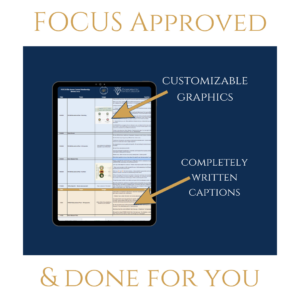 This Membership is for YOU if:
You WANT to post to social media but aren't sure exactly how to communicate the FOCUS, brain-based concepts in a way that your patients understand.
You don't have the time to create your own social media materials so you find yourself not posting at all.
You know the value of quality, brain-based, social media content and are ready to get it at a ridiculously low cost.
👇🏼 Scroll to Register Below 👇🏼
What to Expect Each Month:
Completely written captions (vetted by Dr. Amy & Dr. Hannah!) that are brain-based and rooted in FOCUS concepts.
Done-for-you graphics

- BUT you'll also get an access link to edit for your branding if you want to
An accompanying

social media checklist

that you can easily hand off to an office staff! The checklist will guide them on which photos to take each month, when to record videos and when to post the material
A consolidation of the Brain Blossom posts and video prompts into this calendar for an

all-in-one resource

for those who join
All delivered in an easy-to-navigate document.
This is your chance to WIN social media.
We KNOW that patients are exploring our websites, blogs, and social media posts BEFORE they step foot in our office.
We also KNOW that social media is an excellent way to reach new patients in your local area (& beyond!).
In fact,  41% of people said social media would affect their choice of a specific doctor, hospital, or medical facility. (source: Demi & Cooper Advertising and DC Interactive Group)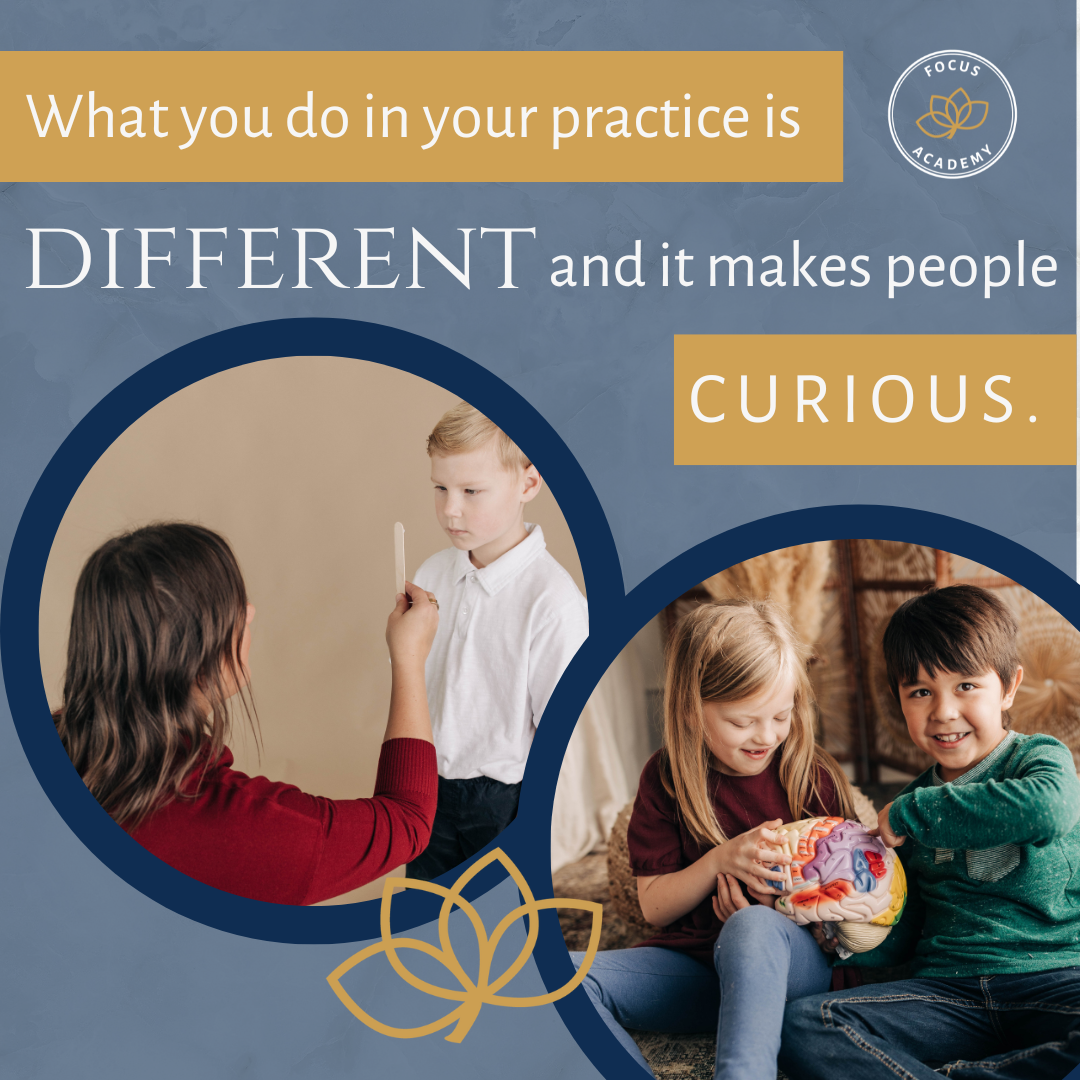 Your job is to create a social media space that educates and invites patients into your office. You in?
To manage exclusivity, all potential members must fill out the form below to request an access link.
Once your message is received, we will check to make sure you are an active member of FOCUS Elite Access with Dr. Amy Spoelstra. Upon confirmation, you will receive a direct link to register for this exclusive content membership.